AllWaves brings the natural surf to you.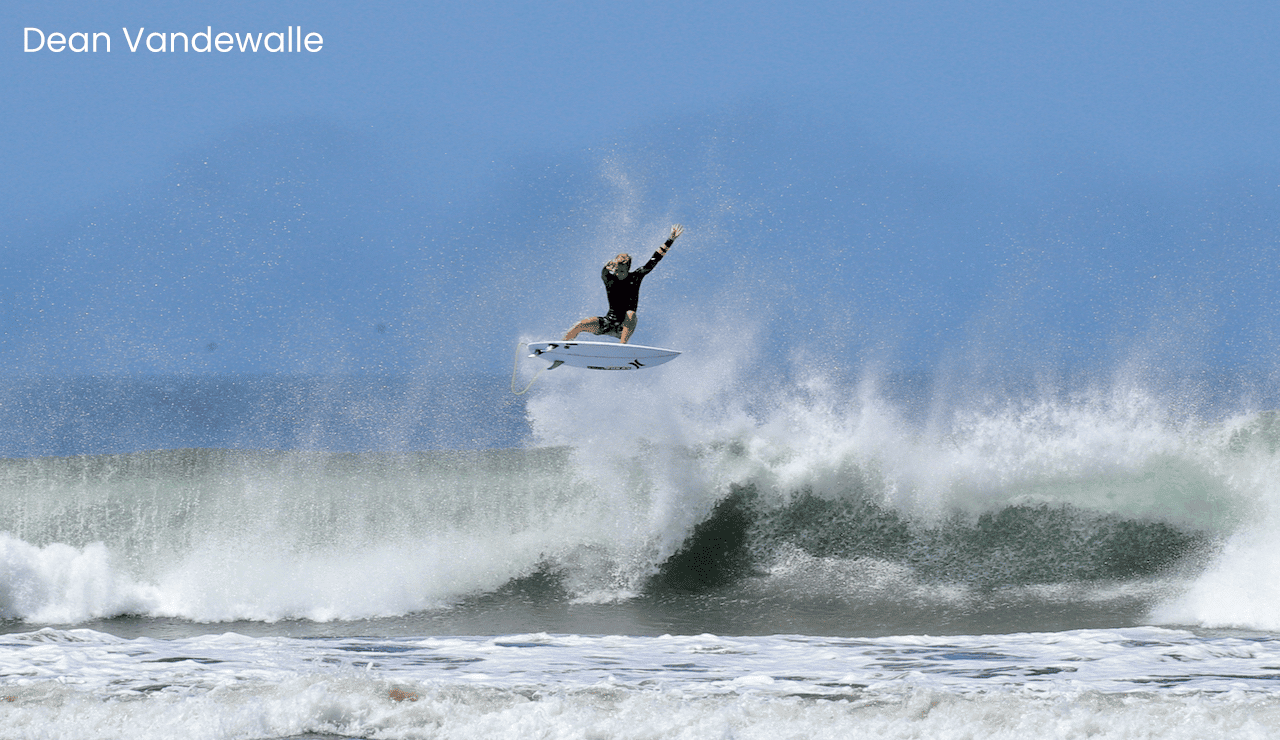 Revolutionary technology

Surfing made its debut in the Olympics and boosted its popularity more than ever. Only the lack of good natural conditions for accessible natural waves limits the number of people that can participate in the sport.
AllWaves offers a wave generating technology that allows for waves all year long. We are the first to bring a completely invisible underwater lying and highly energy efficient technology to the market. 
Major step towards opening show room
We are more than proud with the support we receive from the community of Knokke-Heist, Belgium. Today, the…
Our waves
As waves move towards the shore, their speed, shape and size are constantly changing based on the tides, winds and the depths and contours of the ocean floor.
The waves we produce at Allwaves resemble the world's finest. They are made as though they have travelled whole oceans to reach perfect shorelines with ideal conditions.
AllWaves is also able to deliver a previously unseen diversity of wave types. From easy crumbling lips and clean open faces for easy turns and wide cutbacks, to large, heavy barrels and sections primed for big airs.
World class surfing experience