About us
Inspired by nature. Backed by science. Driven by passion.
Our team combines a passion for science and technology with surfing. We bring together over 20 years of experience in the wave energy sector & surf industry. Meet the team behind AllWaves.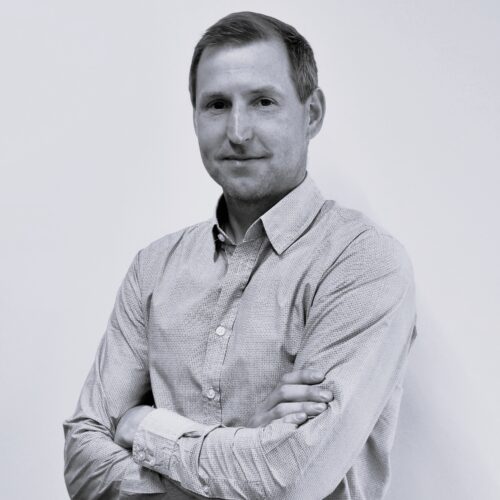 Steven Nauwelaerts
CEO
Engineer and holder of 4 patents. Combines his 10 years background in wave energy and his passion for surfing in the next generation of wavemaker.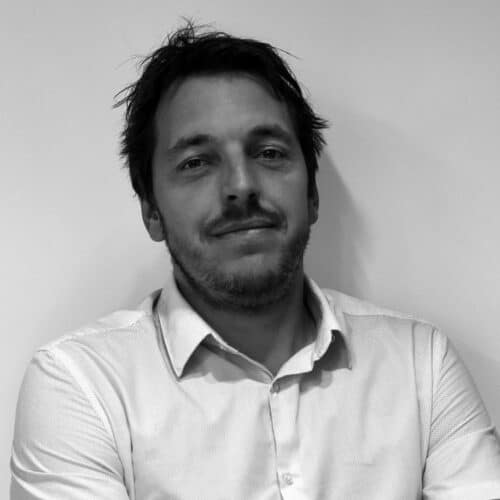 Geert Nauwelaerts
Chief Operational Officer
Serial entrepeneur & ICT and wireless communication expert with comprehensive technical knowledge on wave energy. Brings along strong entrepreneurial skills.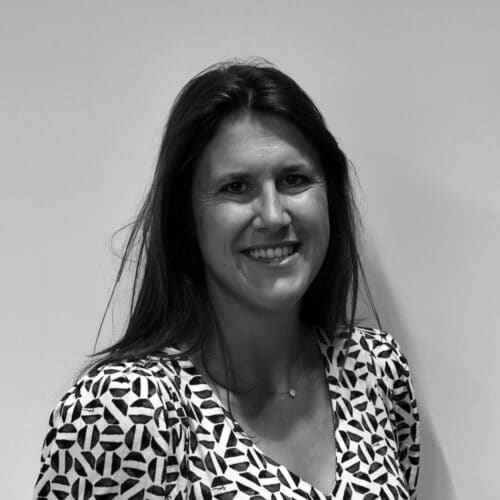 Marie-Laure Clement
Chief Commercial Officer
Over 10 years of sales & go-to-market experience in B2B, B2C and startups. Teamplayer and passionate surfer.
Frederik Bernard
CFO & Internationalisation Manager
Over 12 years of international experience in Europe, the Middle East and India. Track record in corporate finance, management accounting and international taxation.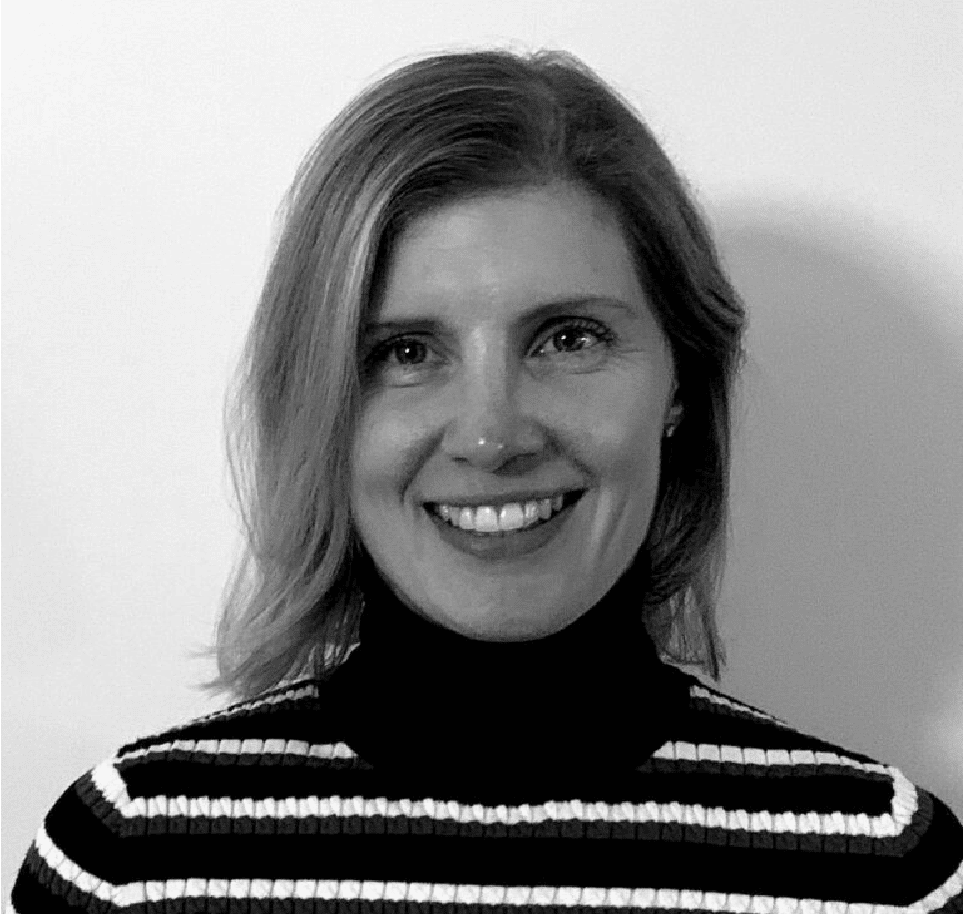 Sara Nys
Quality Director
Quality assurance expert with thorough knowledge of various ISO norms. Excellent organisational skills. Qualified and experienced auditor.
Wim Oyaert
Engineering Director
Solution-oriented mindset with over 10 years of international experience as commissioning engineer. Strong interpersonal skills.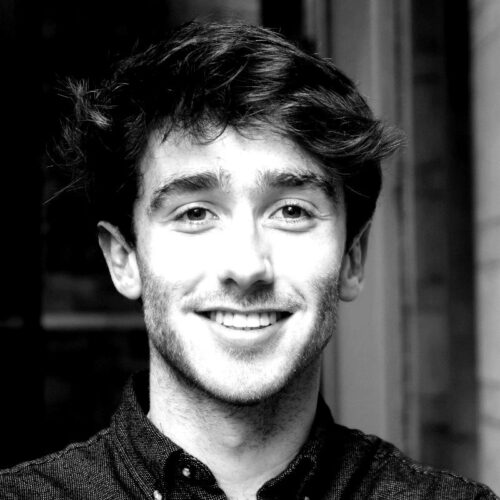 Matthias Schreurs
Mechanical Engineer
Strong technical skills. Sees problems as challenges. Focus on the R&D development of the wavemaker in scale model and prototype environment.
Peter Deraeve
Sales
Passionate surfer with strong entrepreneurial skills.
Olivier Bastijns
Sales
Passionate surfer for life with over 25 years of experience running a sales agency in the board sport industry.
Christoph Coene
Sales
Passionate board rider with over 20 years of experience in the operation of a surf club & surf shop.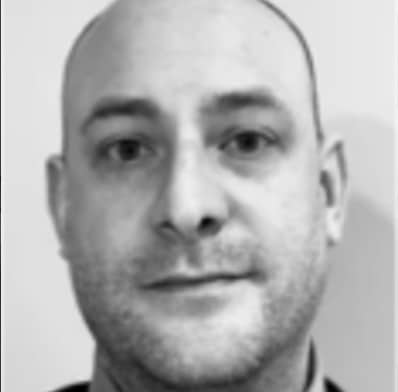 Arnold Benoot
Legal Counsel
Background in stock-quoted companies. Experience in contracting, M&A and day-to-day management of the legal department.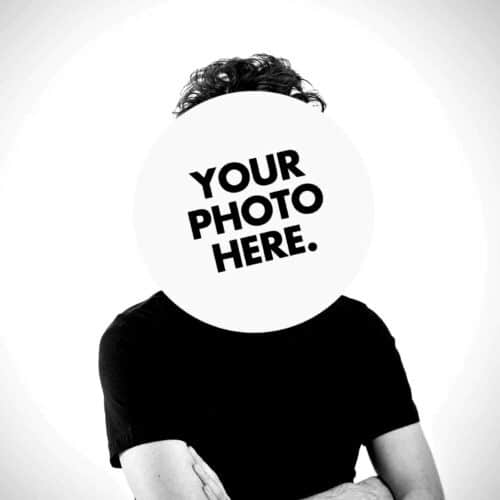 Administrative Assistant
Supports us through a variety of tasks related to organization & communication (part time)
Interest? Send application to [email protected]